Electricians You Can Trust Bringing Light to Your Electrical Needs
Providing Service in Scottsdale, Phoenix & Surrounding Areas
Licensed Electricians in Scottsdale, Arizona
Fast, Fair, and Phenomenal Electricians Serving Scottsdale and the Surrounding Areas
Your home is important to you and your family, so make it all that it can be. Whether you're in the market for EV charging equipment, customized recess lighting, electrification assistance, a panel upgrade, or routine electrical repairs, Castle Electrical & Lighting has everything you're looking for and more. We're a team of trained and experienced electricians providing customers in Scottsdale and the surrounding areas with a full range of electrical installations, repairs, replacements, and solutions. We believe in prompt response times, clean energy, and great service, so if you're looking for an electrician you can trust to take care of your family, Castle Electrical & lighting is here for you.
Better Electricity for Better Living
One of our specialties at Castle Electrical & Lighting is electrification, a process that involves incorporating smart technology, renewable energy, and other modern innovations into our customers' lives. Little changes like installing a charger for your new electric vehicle or switching to a more efficient panel can save you money, lower your carbon footprint, and make your life easier. Our goal as electricians is to bring you better energy solutions to make your home a better place for your family.
Create a safer, more comfortable, and more functional home with the help of Castle Electrical & Lighting. Call our Scottsdale electricians at (480) 908-9778 today to request a free estimate!
Partnered with Industry Leaders to bring You Better Services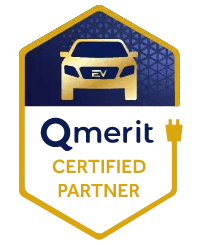 Because smarter living and electrification are a priority for our team and our customers, we've partnered with the new energy transition experts at Qmerit to bring you the latest in electrification technology. Electrification is already dramatically changing how we drive, work, and live—but taking advantage of this new technology doesn't need to be difficult. Qmerit makes going electric easy, guiding contractors and consumers alike through this transformation and accelerating the electrification of everything. You can depend on Qmerit-certified partners like Castle Electrical & Lighting to provide trusted installation solutions that meet the highest safety, service, and quality standards because only select electrical service providers can prove their excellence in electrification and earn the exclusive Qmerit certification.

Why Choose Us? What We're All About
Tesla Certified Installers

Timely & Efficient Service

Customer Satisfaction Guaranteed
Our Customers Love Us Read Our Reviews!
"They listened to us and provided great advice on our current and future electrical needs. If you have high expectations for quality work when it comes to home lighting—these guys were great."

- T. P.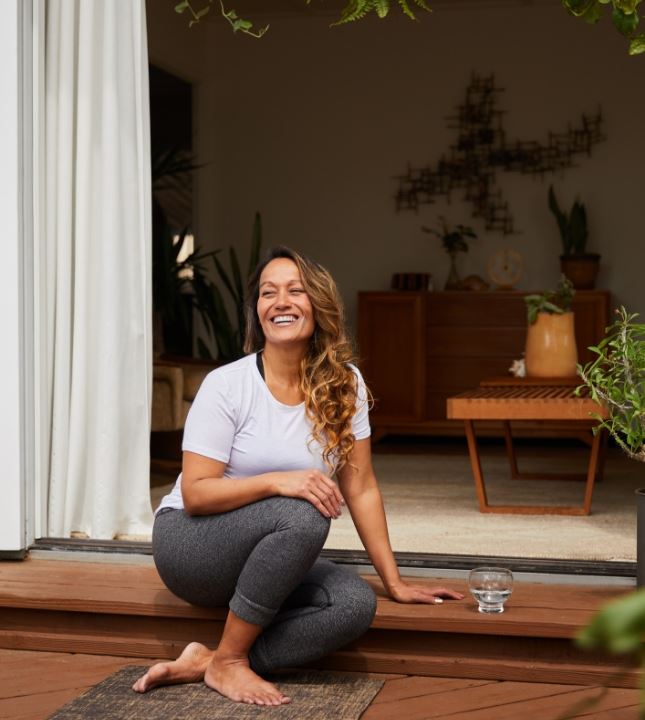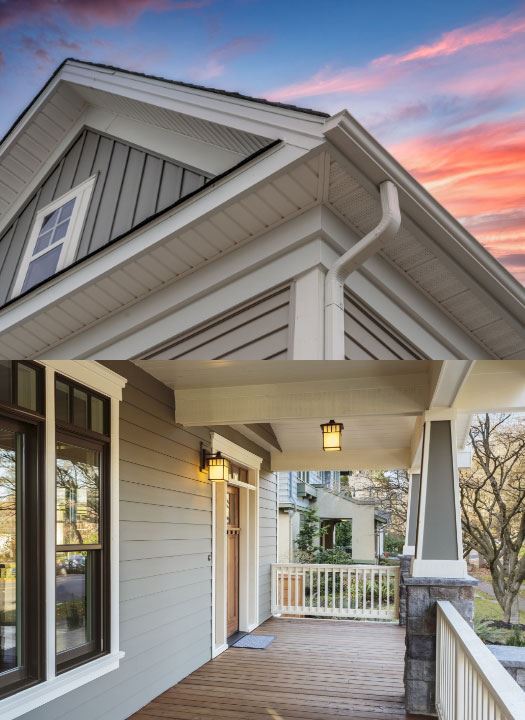 Ready to Get Started? Contact us using the form below or give us a call at
(480) 908-9778

.