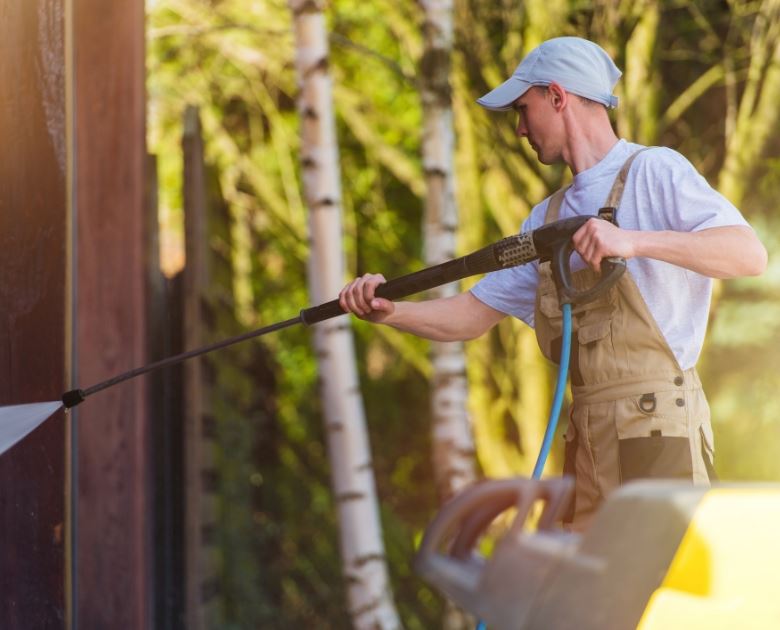 Castle Electrical & Lighting Electrical Solutions in Scottsdale
Professional Electrical Services in Scottsdale, Arizona
Solutions for Residential and Commercial Customers in Scottsdale and the Surrounding Areas
From basic outlets, switches, and wires to advanced EV charging technology and specialized hot tub wiring, the electrical services team at Castle Electrical & Lighting can handle just about any job. We're a team of licensed residential and light commercial technicians dedicated to providing customers in Scottsdale and the surrounding areas with electrical services that they can count on.
We work with top manufacturers to bring you the best electrical products on the market, and our electrical services team is made up of technicians with the skills, training, and experience to deal with any kind of electrical issue, big or small. And with free estimates available, it's easy to give Castle Electrical & Lighting a call for advice, troubleshooting, and expert information.

Electrical Services How Can We Help?

Additional Services We Offer
Ceiling Fan Installations – Our electrical services team makes it easy to install and replace ceiling fans and similar fixtures throughout your home.
Electrical Inspections – Worried about the safety, functionality, or efficiency of your electrical system? Let our inspectors take a look!
Panel and Circuit Breaker Services – Whether you're looking for repairs, upgrades, or a new installation, we have all of your panel and circuit breaker needs covered.
Outlet and Switch Services – We install, repair, and replace functional light switches and outlets so that you can safely and conveniently access all the fixtures, appliances, and devices that you need.
Grounding Circuits – Some circuits and appliances need to be grounded in order to minimize the risk of electric shock, and our team is ready to help with that.
Pool and Spa Electrical Services – Our team is trained and equipped to safely wire and service the electrical components of heated pools, hot tubs, and other water features.
Light Remodeling – If you're remodeling your home, Castle Electrical & Lighting may be able to help. We offer a selection of home remodeling services to help you upgrade and reoptimize your electrical system!
Light Commercial Work – In addition to our full catalog of residential services, we offer a selection of commercial electrical services for certain types of commercial properties.
Rely on the electrical services experts at Castle Electrical & Lighting for all your installation, repair, and replacement needs. Call (480) 908-9778 or contact us online today for service in Scottsdale and the surrounding areas!
See Our Work Past Projects
Hear From Your Neighbors Our Reviews

"They listened to us and provided great advice on our current and future electrical needs. If you have high expectations for quality work when it comes to home lighting—these guys were great."

- T. P.

"Extremely satisfied with the service provided by Castle Electric - excellent with communication, timeliness, and efficiency."

- Daniela Cocco

"Very neat, clean, and knowledgeable, and installed wiring at a very fair price. If you need an electrician, look no further and get Castle! What a pleasure!"

- Robert S.

Ready to Get Started? Contact us using the form below or give us a call at
(480) 908-9778

.