Chandler Electricians
Experienced Electricians Serving Chandler & the Surrounding Areas
With years of experience and a team of skilled electricians at Castle Electrical & Lighting, we are committed to delivering top-notch solutions for residential and commercial electrical needs.
From electrical repairs and installations to lighting services and panel upgrades, we have you covered. Trust Castle Electrical & Lighting for reliable, efficient, and safe electrical services in Chandler.
Contact us now at (480) 908-9778 to get an experienced Chandler electrician to help you with your electrical problems.
Our Chandler Electrical Services
Electric Car Charger Installation
Castle Electrical & Lighting is your go-to expert for electric car charger installation in Chandler. We understand the importance of having a reliable and efficient charging solution for your electric vehicle.
Our experienced electricians will assess your electrical system, recommend the ideal charger for your needs, and ensure a safe and seamless installation. Drive with confidence, knowing that your car charger is professionally installed by our team.
Electrical Repair
When you encounter electrical issues in your Chandler home or business, Castle Electrical & Lighting is here to help.
Our skilled electricians are equipped to handle a wide range of electrical repairs, from faulty outlets and switches to wiring problems and electrical panel malfunctions.
With prompt response times and meticulous attention to detail, we will diagnose the problem accurately and provide effective repairs, ensuring the safety and functionality of your electrical system.
Electrification Services
Castle Electrical & Lighting specializes in electrification services, offering reliable and comprehensive electrical solutions to meet your unique needs.
Whether you require electrical upgrades for new appliances, power supply for outdoor installations, or electrical connections for additional rooms or structures, our team has the expertise to deliver efficient and code-compliant electrification services tailored to your specifications.
Ceiling Fan Installation
Stay cool and enhance the aesthetics of your Chandler home or business with professional ceiling fan installation by Castle Electrical & Lighting.
Our electricians are skilled in handling various types and styles of ceiling fans. From assessing the electrical requirements and wiring to mounting and balancing the fan, we ensure a secure and functional installation that maximizes your comfort and energy efficiency.
Lighting Services
Illuminate your space with Castle Electrical & Lighting's exceptional lighting services in Chandler. Whether you need new lighting fixtures installed, lighting design and consultation, or lighting upgrades for energy efficiency, our team has the knowledge and experience to create the perfect lighting ambiance for your property. We work with precision to achieve optimal lighting solutions that enhance both functionality and aesthetics.
Wiring & Rewiring
When it comes to electrical wiring and rewiring projects, Castle Electrical & Lighting offers reliable and efficient services in Chandler. Whether you need wiring for new construction, rewiring for renovations, or upgrades to meet modern electrical demands, our skilled electricians deliver safe and meticulous wiring solutions. We adhere to industry standards and regulations, ensuring a secure electrical system that meets your specific requirements.
Panel Upgrades
If you're experiencing electrical issues such as frequent circuit breaker trips or inadequate power supply, it may be time for a panel upgrade. Castle Electrical & Lighting provides professional panel upgrade services in Chandler to enhance the safety and capacity of your electrical system.
Our electricians will assess your electrical needs, recommend the appropriate panel upgrade, and ensure a seamless installation that meets or exceeds industry standards.
Contact Castle Electrical & Lighting Today
At Castle Electrical & Lighting, we take pride in delivering top-notch electrical services to the residents and businesses of Chandler. With our expertise, attention to detail, and commitment to customer satisfaction, we strive to be your trusted electrical service provider. 
Call (480) 908-9778 now or contact us online to schedule an appointment with our reliable Chandler electricians.
Our Customers Love Us Read Our Reviews!
"They listened to us and provided great advice on our current and future electrical needs. If you have high expectations for quality work when it comes to home lighting—these guys were great."

- T. P.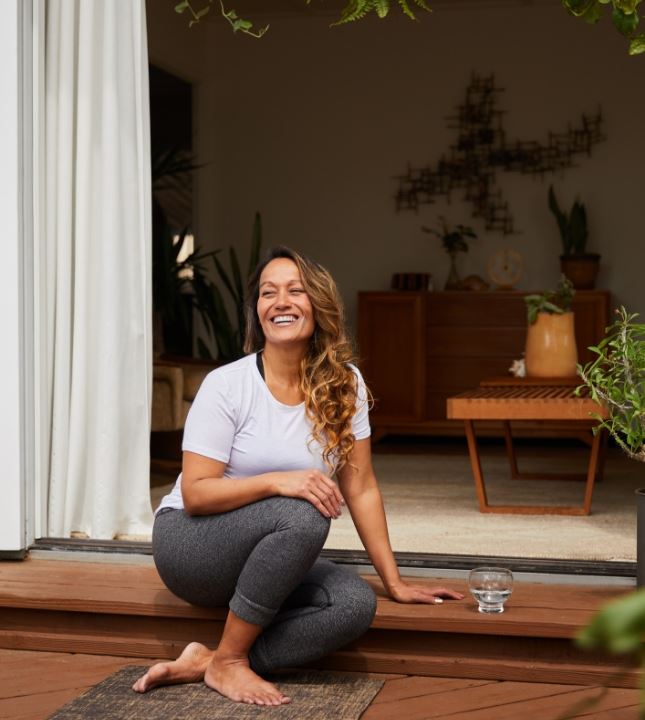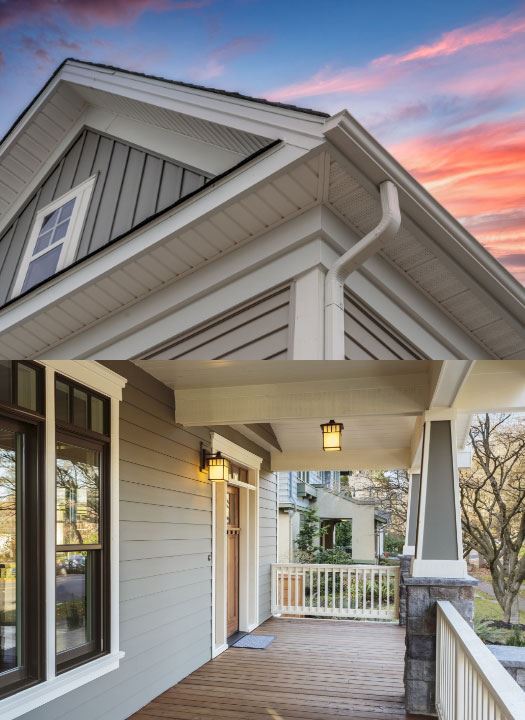 See Our Work Past Projects

Ready to Get Started? Contact us using the form below or give us a call at
(480) 908-9778

.