Gilbert Electricianse
Experienced Electricians in Gilbert & the Surrounding Areas
Welcome to Castle Electrical & Lighting, your trusted provider of comprehensive electrical services in Gilbert. With a team of skilled electricians and years of industry experience, we are committed to delivering top-notch solutions for residential and commercial electrical needs.
From electrical repairs and installations to lighting services and panel upgrades, we have the expertise to meet your requirements. Trust Castle Electrical & Lighting for reliable, efficient, and safe electrical services in Gilbert.
Contact us today at (480) 908-9778 to schedule an appointment!
Our Gilbert Electrical Services
Electrical Repairs and Troubleshooting
Electrical problems can be disruptive and potentially dangerous. Our expert electricians are equipped to handle a wide range of electrical repairs, from troubleshooting and diagnosing issues to fixing faulty outlets, switches, and wiring problems. We strive to provide efficient solutions that ensure the safety and functionality of your electrical system.
Electric Car Charger Installation
With the rise of electric vehicles, having a reliable and efficient electric car charger is essential. Castle Electrical & Lighting specializes in electric car charger installation in Gilbert.
Our team will assess your electrical system, recommend the ideal charger for your specific needs, and ensure a seamless and safe installation, enabling you to charge your electric vehicle with confidence.
Electrification Services
Castle Electrical & Lighting offers comprehensive electrification services to meet your unique requirements. Whether you need electrical upgrades for new appliances, power supply for outdoor installations, or electrical connections for additional rooms or structures, our skilled electricians deliver reliable and efficient solutions.
We work closely with you to understand your needs and provide tailored electrification services that comply with electrical codes and enhance energy efficiency.
Ceiling Fan Installation
Enhance the comfort and aesthetics of your Gilbert home or business with our professional ceiling fan installation services. Our skilled electricians have experience installing various types and styles of ceiling fans.
From assessing electrical requirements and wiring to mounting and balancing the fan, we ensure a secure and functional installation that maximizes both air circulation and energy efficiency.
Lighting Services
Proper lighting is essential for creating a comfortable and inviting atmosphere. Castle Electrical & Lighting offers a range of lighting services to enhance your Gilbert property.
Whether you need new lighting fixtures installed, lighting design and consultation, or lighting upgrades for energy efficiency, our experienced team provides expert guidance and delivers exceptional results that transform your space.
Wiring and Rewiring
Whether you're building a new home, renovating, or upgrading your electrical system, our electricians have the expertise to handle wiring and rewiring projects of any scale.
We ensure safe and meticulous installations, adhering to industry standards and regulations. Whether it's new construction, remodeling, or system upgrades, Castle Electrical & Lighting is your reliable partner for professional wiring solutions.
Panel Upgrades
Outdated or overloaded electrical panels can compromise safety and lead to electrical issues. Our panel upgrade services are designed to enhance the safety and capacity of your electrical system.
Our electricians will assess your electrical needs, recommend the appropriate panel upgrade, and ensure a seamless installation that meets or exceeds industry standards.
Choose Castle Electrical & Lighting for Reliable Electrical Services in Gilbert
At Castle Electrical & Lighting, we are dedicated to providing exceptional electrical services in Gilbert. We pride ourselves on our professionalism, attention to detail, and commitment to customer satisfaction. When you choose us, you can expect reliable solutions, expert workmanship, and a smooth experience from start to finish. 
Contact us online at (480) 908-9778 to schedule an appointment!
Our Customers Love Us Read Our Reviews!
"They listened to us and provided great advice on our current and future electrical needs. If you have high expectations for quality work when it comes to home lighting—these guys were great."

- T. P.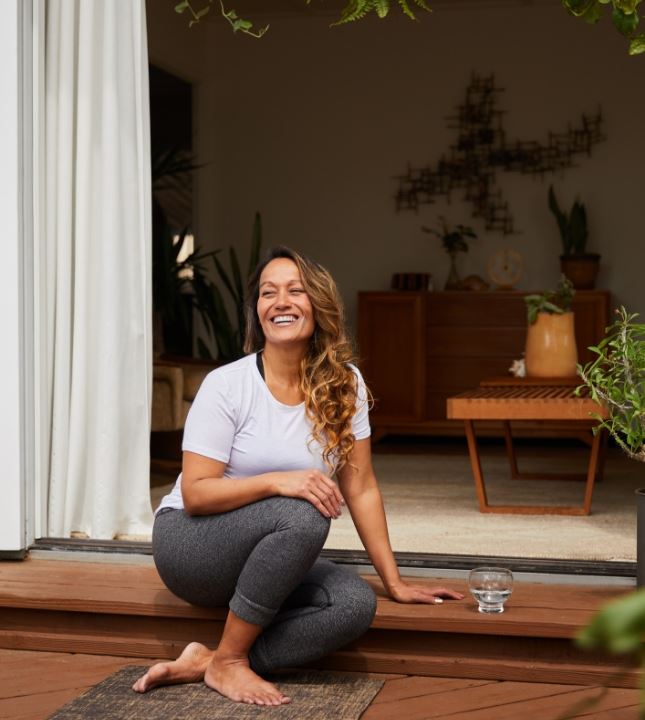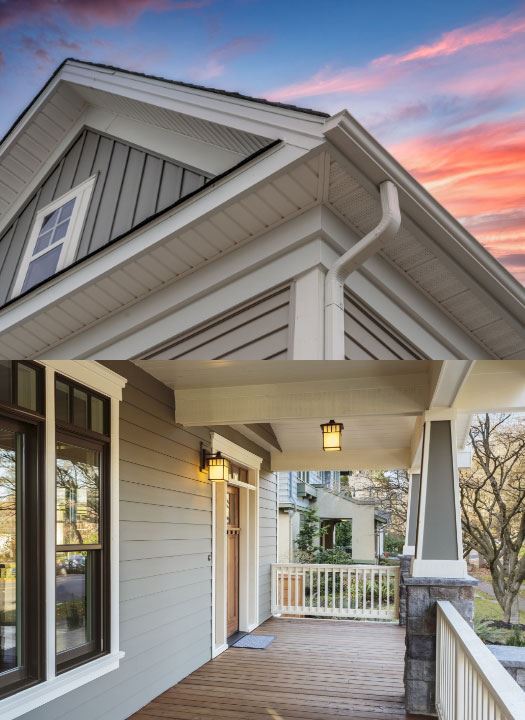 See Our Work Past Projects

Ready to Get Started? Contact us using the form below or give us a call at
(480) 908-9778

.