Electrical Services in Glendale
Locally Owned & Operated Electrical Company
At Castle Electrical & Lighting, we offer a range of comprehensive electrical services that cater to diverse needs without compromising our high standards of safety and workmanship. Our team, composed of licensed and insured electricians, is dedicated to delivering exceptional service every single time.
We believe in staying ahead of the curve, offering solutions that are not only effective today but remain so in the years to come. Should you hire our team to tackle your electrical project, you can trust that we will use
One of the key aspects that set us apart is our competitive pricing. We believe in providing services that don't break your bank. This balance of cost and quality is what makes us a preferred choice for many.
Choosing Castle Electrical & Lighting is choosing peace of mind. It's choosing a partner who values your time, respects your budget, and prioritizes your safety.
Call (480) 908-9778 or reach out to our team online for reliable electrical services.
What Services Our Glendale Electricians Offer
We offer a range of electrical services, including:
Ceiling fan installation. Our electricians can securely mount and wire ceiling fans in your home.
Electric car charger. We are certified Qmerit partner and Tesla installers, and we can help handle the installation of EV charging stations. It is important to note that we can help you determine the best option for you, even if you have a different vehicle.
Electrical repair. If you have an electrical emergency, we can be there for you, ready to address any electrical issue that may arise.
Electrification. We can help upgrade your residential or commercial property's electrical system. From installing new outlets to changing your lightbulb systems, we can help you go electric.
Lighting services. Our team can install, repair, and complete maintenance on your lighting fixtures, including outdoor and indoor lighting, landscape lighting, LED lighting, and more.
Panel upgrades. If you are considering upgrading your electrical panel, our team can assess your property needs, make a recommendation, and install a new system.
Wiring and rewiring. Our team can handle wiring and rewiring projects if you need to replace outdated or worn wiring or simply need a new property wired.
You Can Trust Our Team with the Job
Castle Electrical & Lighting is not just another name in the industry; we are a symbol of trust and reliability, armed with vast experience and a deep understanding of our field.
Ready to get started on your electrical project? Contact Castle Electrical & Lighting online or via phone (480) 908-9778.
Our Customers Love Us Read Our Reviews!
"They listened to us and provided great advice on our current and future electrical needs. If you have high expectations for quality work when it comes to home lighting—these guys were great."

- T. P.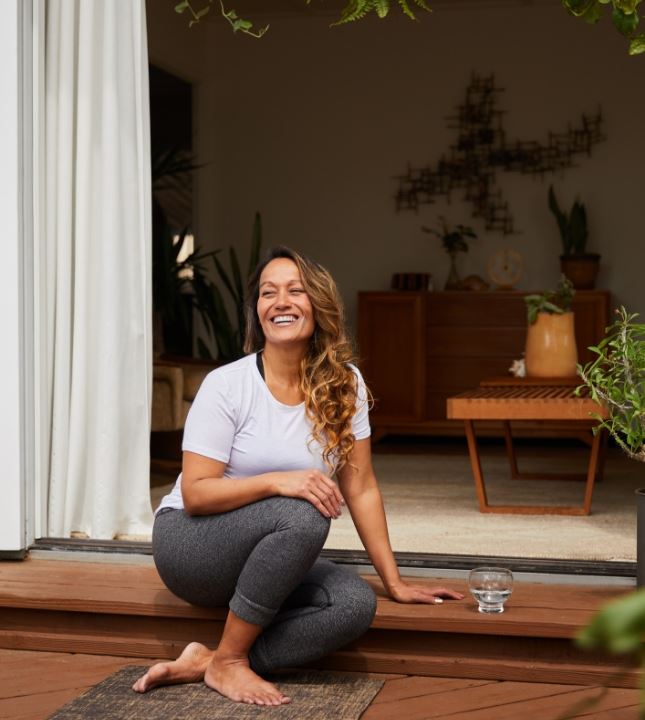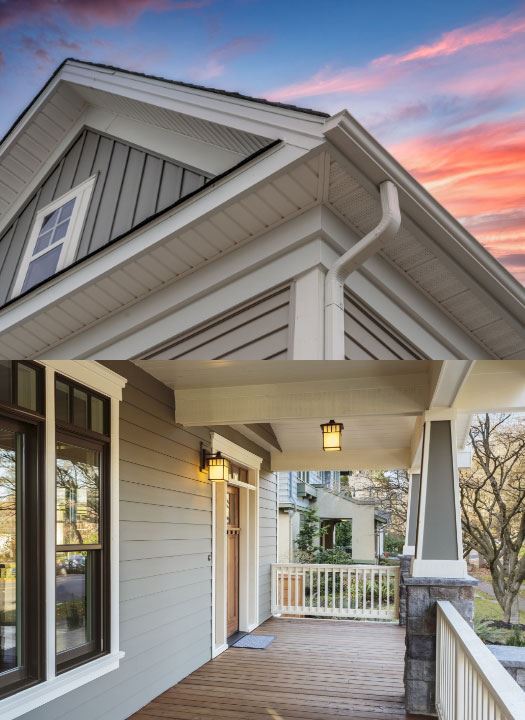 See Our Work Past Projects

Ready to Get Started? Contact us using the form below or give us a call at
(480) 908-9778

.