Paradise Valley Electrical Services
Licensed & Experienced Electrician You Can Count On
Whether you are looking for a simple switch replacement, want to upgrade your lighting, or install an EV charging station, Castle Electrical & Lighting is the company to call. With over 15 years of experience, our licensed electricians know what it takes to get the job done right and offer a comprehensive range of residential and commercial electrical services in Paradise Valley and the surrounding areas.
What Are You Waiting For?
When something goes wrong with your electrical system, it is important to call a professional electrician as soon as possible. Waiting until the problem gets worse could lead to serious safety hazards and property damage.
Call Castle Electrical & Lighting at (480) 908-9778 to schedule a Paradise Valley electrical service today. We offer convenient scheduling and free estimates.
Customizing Your Electrical Services
At Castle Electrical & Lighting, we believe that everyone deserves high-quality electrical services at affordable prices. That is why we offer customized plans that are based on your specific needs and budget.
Our electrical services include:
Outlet installation and replacement
Panel upgrades and circuit breaker solutions
Lighting installation and remodeling
Switches installation and replacement
Surge protection installation
Electrical wiring and rewiring
Ceiling fan installation
Pool and spa electrical services
Commercial electrical services
Grounding circuit installation
Electrical repairs and troubleshooting
Electrification services
Top-Rated Electrical Services in Paradise Valley
Our electricians at Castle Electrical & Lighting are not only experienced, we are also licensed and highly trained in the latest industry advancements. This allows us to offer our customers the most durable and energy-efficient options possible. We pair state-of-the-art equipment with time-tested techniques and an unmatched commitment to customer care, for a truly world-class experience. We specialize in electrification services to support your power needs now and in the future while keeping electrical bills low.
Call today at (480) 908-9778 or contact us online to schedule an appointment for electrical services in Paradise Valley.
Our Customers Love Us Read Our Reviews!
"They listened to us and provided great advice on our current and future electrical needs. If you have high expectations for quality work when it comes to home lighting—these guys were great."

- T. P.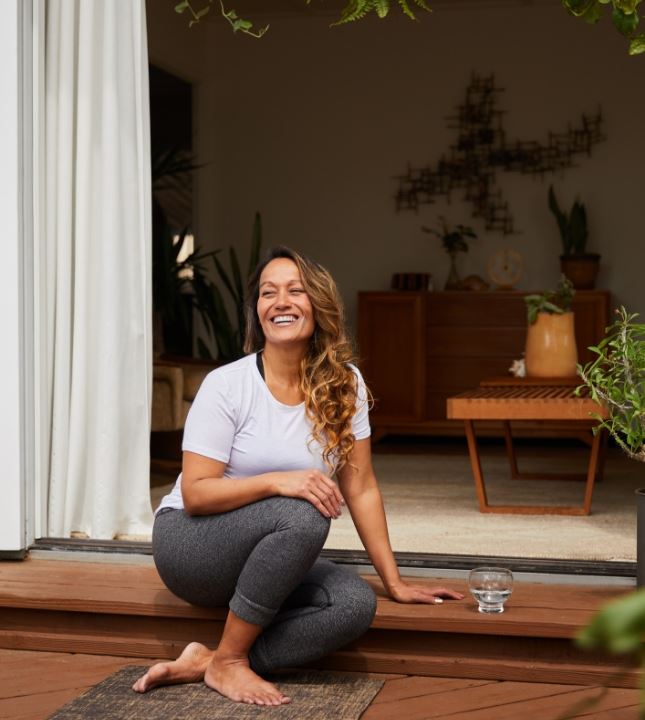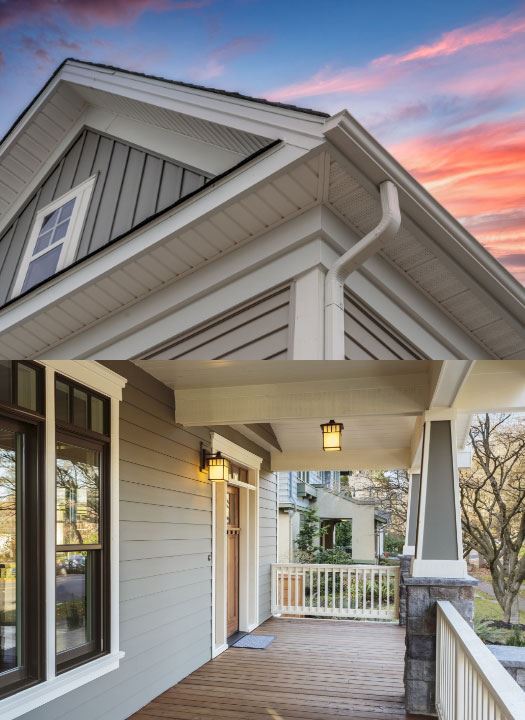 See Our Work Past Projects

Ready to Get Started? Contact us using the form below or give us a call at
(480) 908-9778

.