Phoenix Electrical Services
Locally Owned & Operated Electrical Company
Welcome to Castle Electrical & Lighting, your premier choice for professional electrical services in Phoenix. Our team of skilled electricians are committed to customer satisfaction and meeting all your electrical needs. As a locally owned and operated business, we take pride in serving the Phoenix community with integrity and excellence.
If you need electrical work, call Castle Electrical & Lighting for fast, accurate service. Call us today at (480) 908-9778 or contact us online!
Our Phoenix Electrical Services
Electric Car Charger: As Tesla Certified Installers, we specialize in electric car charger installations. Whether you own a Tesla or any other electric vehicle, our experts will ensure a safe and efficient charging solution tailored to your needs.
Electrical Repair: When faced with electrical issues in your home or office, our experienced electricians are ready to provide reliable and effective repairs. We troubleshoot and fix a wide range of electrical problems to restore the safety and functionality of your electrical systems.
Electrification: From installing new outlets to upgrading your electrical system for additional power needs, we offer comprehensive electrification services. Whether it's for residential or commercial purposes, our team will ensure that your electrical infrastructure meets your requirements.
Ceiling Fan Installation: Enjoy enhanced comfort and energy efficiency with our professional ceiling fan installation services. Our skilled technicians will handle every aspect of the installation, ensuring proper wiring, secure mounting, and optimal performance.
Lighting Services: Illuminate your space with our top-quality lighting services. We provide installation, repair, and maintenance for a variety of lighting fixtures, including indoor and outdoor lighting, LED lighting, landscape lighting, and more. Let us brighten up your surroundings and create the perfect ambiance.
Wiring & Rewiring: If your property's wiring is outdated or showing signs of wear, it's crucial to address the issue promptly. Our experts specialize in wiring and rewiring projects, ensuring your electrical system meets safety standards and can handle your electrical demands.
Panel Upgrades: Upgrade your electrical panel to accommodate the growing power requirements of modern appliances and electronics. Our skilled electricians will assess your needs, recommend the appropriate panel upgrade, and ensure a seamless installation for enhanced safety and efficiency.
Signs You Need to Call an Electrician
Electrical issues should never be ignored, as they can pose serious safety risks.
If you notice any of the following signs, it's crucial to call a professional electrician right away:
Frequent Power Surges: If your lights flicker or your appliances frequently suffer from power surges, it could indicate an electrical problem that needs attention.
Tripping Breakers or Blown Fuses: Breakers that trip frequently or fuses that frequently blow indicate an overloaded electrical circuit or a faulty electrical component.
Burning Smell: A persistent burning smell, even if it's faint, could signify overheating wires or electrical components. This should be addressed immediately to prevent the risk of fire.
Buzzing or Crackling Sounds: Unusual sounds coming from outlets, switches, or electrical panels may indicate loose wiring or faulty connections.
Flickering or Dimming Lights: Lights that constantly flicker or dim without any apparent reason may indicate a wiring issue or overloaded circuit.
Hot Outlets or Switches: Outlets or switches that are unusually warm to the touch may indicate a wiring problem that needs attention.
Non-Functioning Outlets or Switches: If certain outlets or switches in your home are not working, it could indicate wiring issues or faulty components.
When you encounter any of these signs, don't hesitate to contact Castle Electrical & Lighting for prompt and professional assistance.
Why Choose Castle Electrical & Lighting?
Tesla Certified Installers: As certified Tesla installers, we have the expertise to handle electric car charger installations with precision and efficiency.
Timely & Efficient Service: We understand the importance of timely service. Our electricians arrive on schedule and work efficiently to complete projects in a timely manner, minimizing disruptions to your daily routine.
Service With Integrity: We uphold the highest standards of professionalism and integrity in every job we undertake. You can trust us to provide honest advice, transparent pricing, and reliable solutions tailored to your specific needs.
Glowing Reputation: We have built a strong reputation in the Phoenix area for delivering exceptional electrical services. Our satisfied customers have consistently praised our workmanship and dedication to customer satisfaction.
Customer Satisfaction Guaranteed: Your satisfaction is our top priority. We go above and beyond to ensure that every project is completed to your satisfaction, leaving you with electrical systems that are safe, reliable, and efficient.
Locally Owned & Operated: As a locally owned and operated business, we are invested in the Phoenix community. We take pride in serving our neighbors with the highest level of professionalism and commitment.
When you need reliable and expert electrical services in Phoenix, trust Castle Electrical & Lighting. Our team is ready to meet your electrical needs with skill, integrity, and exceptional service.
Call Castle Electrical & Lighting for superior Phoenix electrical services at (480) 908-9778. We are ready to help you anytime, day or night.
Our Customers Love Us Read Our Reviews!
"They listened to us and provided great advice on our current and future electrical needs. If you have high expectations for quality work when it comes to home lighting—these guys were great."

- T. P.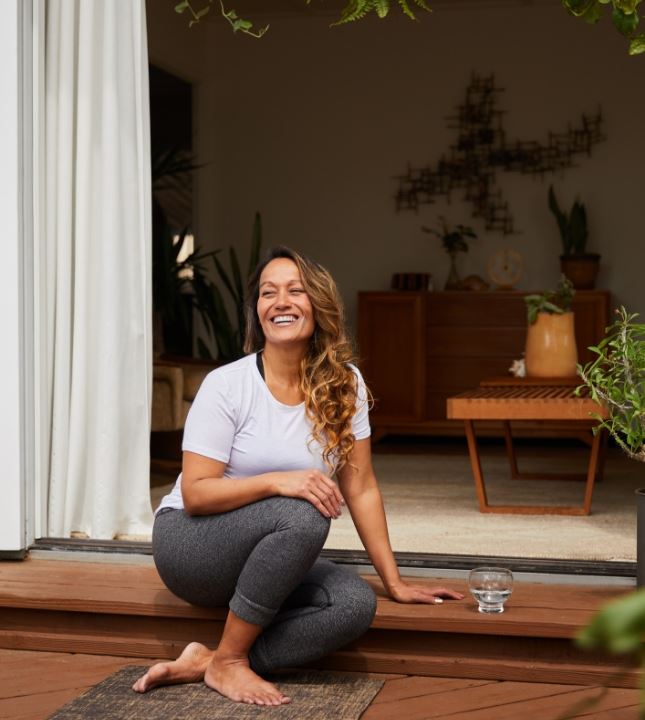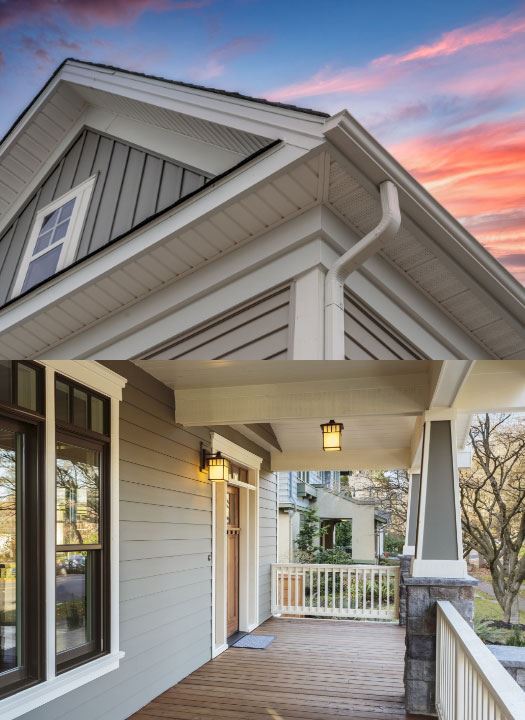 See Our Work Past Projects

Ready to Get Started? Contact us using the form below or give us a call at
(480) 908-9778

.