Areas We Serve
Electrical Services in Arizona
Castle Electrical & Lighting is a team of professionals who are dedicated to providing comprehensive electrical solutions for our Arizona communities. From installing Tesla or Qmerit EV chargers to security lighting outside, we're the team you can count on. We treat you like one of our own by aiming to be timely and prompt at every service because we wouldn't want to wait, so neither should you. No matter what your home needs, we can set you up for success with a safe and reliable electrical system.
We want to make sure your electrical system meets your needs. Call us today at (480) 908-9778 to speak to a team member!
Our Service Areas
It's important to us that we can provide as many communities as possible with timely and reliable electrical solutions.
That's why we serve these areas:
Scottsdale
Chandler
Gilbert
Tempe
Mesa
Paradise Valley
Fountain Hills
Glendale
Castle Electrical & Lighting is here for you when your home needs reliable solutions. We offer thorough solutions for your home, from panel upgrades to basic repairs. Don't continue to suffer from faulty electrical that can put your home at risk for hazards like a fire or electrocution. We aim to help you create a safe electrical system built to last through increased energy usage and growing families.
Our Services
While we aim to serve as many communities as possible, we also work towards providing comprehensive electrical solutions so Castle Electrical & Lighting can be your one-stop shop.
We offer these electrical services:
EV chargers: We're a certified installer for Tesla and Qmerit electric vehicle chargers, so you know your home and EV are in experienced hands.
Electrical repair: Don't use a circuit or other electrical component that's broken down, as you're at a higher risk for electrical hazards. We offer prompt and efficient services, so you're not without critical electrical for long.
Electrification: Reduce your carbon footprint by reducing the use of fossil fuels in your home with electrical energy. Renewable energy sources are the thing of the future, with many states aiming to require electric vehicles or provide solar power tax credits.
Lighting services: We work to offer lighting solutions for inside and outside of your home, from recessed lighting to security lights. Don't let the spaces you've worked so hard to create go to waste without lights that highlight the details.
Wiring & rewiring: Outdated wiring is a risk, especially in today's homes that increasingly use technology in everyday life. Older homes often need a new electrical panel or more outlets to manage this demand in the long term.
Panel upgrades: Improve your panel for reliable electrical throughout your home that better manages increased electrical needs caused by updated appliances or an addition.
Outdoor electrical: Use a sub panel to power your pool or hot tub, so you don't have to drag water through your house to reset a breaker or turn on the bubbles.
Electrical inspections: Inspecting your electrical before buying or selling a home is critical to ensure the wiring doesn't need to be updated before it's safe for your loved ones.
Ceiling fan installation: DIY ceiling fan installation can be dangerous, as it's often a multiple-person job, and your electrical system can be hazardous. Don't risk an unsecured ceiling fan when our professionals are here to help.
Castle Electrical & Lighting is a team of skilled technicians here to offer you comprehensive electrical solutions in as many Arizona communities as possible. We work hard to provide excellent customer service by treating our customers how we'd want to be treated.
When you need efficient electrical services, call us at (480) 908-9778 for a free estimate or fill out our online contact form.
Our Customers Love Us Read Our Reviews!
"They listened to us and provided great advice on our current and future electrical needs. If you have high expectations for quality work when it comes to home lighting—these guys were great."

- T. P.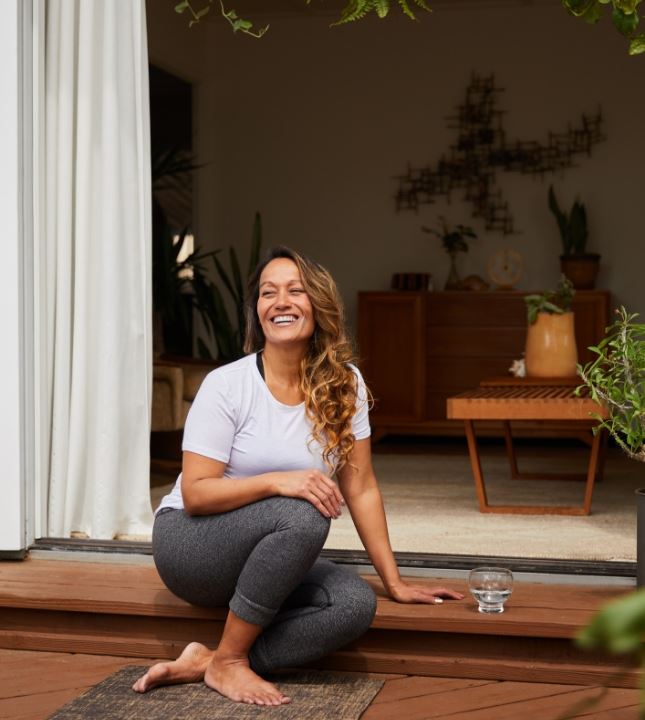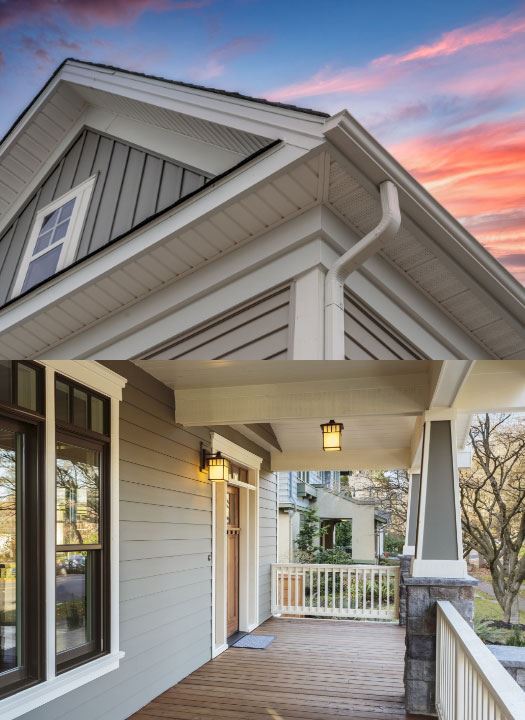 See Our Work Past Projects

Ready to Get Started? Contact us using the form below or give us a call at
(480) 908-9778

.